Analytics Setup & Implementation
In order to ensure that the most accurate and actionable data is tracked on your website, a properly implemented analytics platform is critical. Whether your end goal is to measure campaign performance or to improve the user experience of your site, our certified experts have extensive experience in performing deep audit of your key business objectives, and then tagging, coding and configuring your platform accordingly. A typical implementation plan includes:
Defining key metrics to track against desired business outcomes
Creation of profiles and filters
Implementation of goals and funnels
Integration with Google Webmaster, Adwords, marketing automation and CRM systems
Load time tracking
Tracking of internal site search
Tracking plan for search engine effectiveness
Tracking of mobile visitors
Measurement strategy for internal and external campaigns and the impact of offline media on your website
Campaign tagging
Remarketing lists
Micro conversion tracking for measuring shopping cart abandonment and shopping cart close rate
Creation of dashboards and scheduling of reports and alerts
Increasing data reliability and customize reporting
Minimize technical irregularities and ensure compliance
Cutting-Edge Web Analytics Expertise
Experfy provides the world's most prestigious talent on-demand

Worked at MySpace
VP Product Management, Platform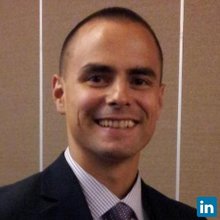 Works at Bank of America
SVP - Analytics Executive
Request a Free Consultation
Tell us about your business problem and we help you define it further.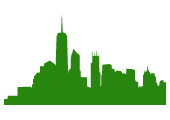 Made in Boston @
The Harvard Innovation Lab