A/B & Multivariate Testing
A/B testing is the act of running a simultaneous experiment between two or more pages to see which performs or converts the best. In the online world A/B testing allows you to split traffic on your website so that visitors experience different web page content on version A and version B of a page while you monitor visitor actions to identify the version that yields the highest conversion rate. Conversion can be for obtaining sales, getting more leads, signing up for a free trial or newsletters, and clicking on affiliate links or banners. A/B testing can also be used to enhance site performance by measuring visitor engagement and time spent on pages. Once you determine your testing goal, you can improve landing page and on-page optimization by testing for various page elements such as headings, images, content, call to action buttons, ad placement and social media icon placement, among other things.
In multivariate testing, multiple variables are tested together to uncover the ideal combination that is effective in reaching the ultimate goal. It is less time-consuming than A/B tests and you still get accurate results, without having to increase your total sample size. With multivariate testing, you can:
Optimize your web pages and enhance performance
Minimize testing time
Implement new designs and ideas
Increase conversion rates and page effectiveness
Our testing and optimization experts use the cutting-edge tools to assist you throughout your A/B Testing or Multivariate Testing journey, from selecting the optimal sample size to prioritizing the testing elements to determining the duration of the test and ultimately deciding a test winner.
Cutting-Edge Web Analytics Expertise
Experfy provides the world's most prestigious talent on-demand

Worked at MySpace
VP Product Management, Platform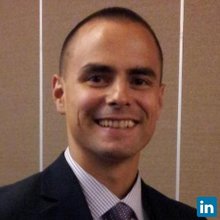 Works at Bank of America
SVP - Analytics Executive
Request a Free Consultation
Tell us about your business problem and we help you define it further.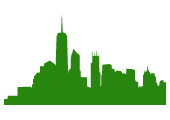 Made in Boston @
The Harvard Innovation Lab