The managed care model has seen huge growth in the pharmaceutical industry. It is estimated that in the US, 85% of all prescription drugs are today reimbursed through a managed care plan. In order to ensure preferred and profitable access of drugs in the marketplace, bridging the information and deriving insights across market access, reimbursements, payer relationships, physician influence and physical preferences is critical. All pharmaceutical and medical device companies require analytics, decision supporting systems, and processes to maintain competitive advantages in managing the contract lifecycle while supporting the pricing mechanism (i.e., minimizing revenue leakage) and regulatory requirements needs imposed by various government agencies.
Claims Reporting
Managed Care Landscape
Pricing and Reimbursement Analysis

Cost-Benefit Analysis
Health Economics and Outcomes Research
Compliance and Persistence Studies
Cutting-Edge Pharma & Life Sciences Expertise
Experfy provides the world's most prestigious talent on-demand

Worked at Pfizer
Director

Worked at Siemens
Software Engineer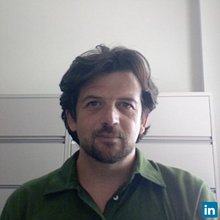 Works at John Hopkins University
Research Professor
Request a Free Consultation
Tell us about your business problem and we help you define it further.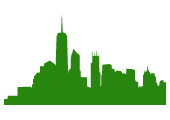 Made in Boston @
The Harvard Innovation Lab