Our experts assist you in identifying and managing the complex risks associated with the development, deployment, and maintenance of intricate models used for risk management, valuation, and financial/regulatory reporting purposes. Market Risk Management services include Value at Risk (VaR) Assessment, Scenario Analysis, Potential Future Exposure and Trading Support, Model Back Testing, Stress Testing, Correlation Analysis, and Volatility Correction. Market Risk Services span across the following areas:
Governance, Risk and Compliance: Review risk management structure, policies and infrastructure
Model Development and Validation

Consumer and commercial credit models - including credit scorecards, credit loss forecasting models, allowance for loan loss models, and models used to support Basel II economic capital estimates
Mortgage loan prepayment and valuation models
Financial instrument valuation models
Financial reporting models

Asset Liability Management

Liquidity risk management
Interest rate risk management

Risk Monitoring and Reporting

Design reporting templates
Define reporting workflows

Risk-Based Decision Making

Design risk-based pricing framework
Design risk-based portfolio strategy
Cutting-Edge Fraud & Risk Analytics Expertise
Experfy provides the world's most prestigious talent on-demand

Works at Ernst & Young
Senior Enterprise Intelligence - Advanced Analytics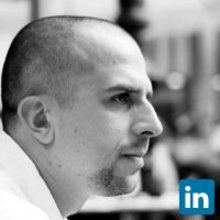 Worked at ING
Quantitative Risk Analyst

Worked at Enova Financial
Advanced Analytics Manager
Request a Free Consultation
Tell us about your business problem and we help you define it further.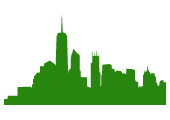 Made in Boston @
The Harvard Innovation Lab